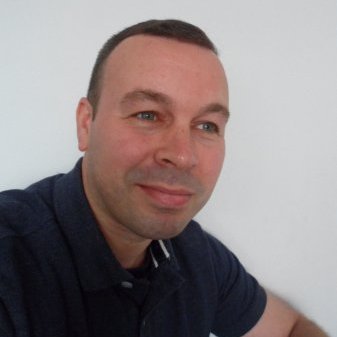 Dr. Carl Collins
Molecular cell biologist with a PhD in molecular biology from University of Cambridge. Held positions at University of Cambridge and The Wellcome Trust Sanger Institute.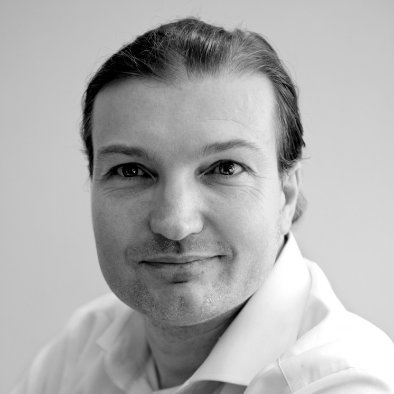 Dr. Philip Reiser
Computational biologist with a PhD in artificial intelligence. 25 years software development experience. Built world's first robot scientist. At Siemens AG brought new industrial automation product to market.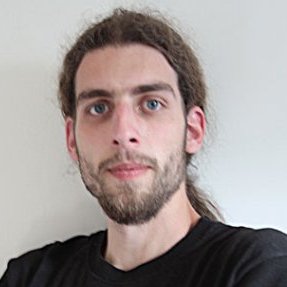 Timo Vanwynsberghe
Software specialist with 10 years experience. Studied mechanical engineering and automation in Belgium. Expertise in software development and web technologies.